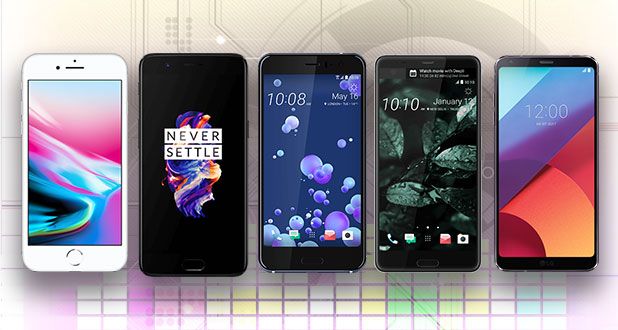 Every year many phones are launched and each maker tries to add special features like camera, battery, higher display to attract the customers. But there are very few companies who target music lovers. Listening to music is relaxing; some people spend a lot of time with the music as it is a great motivation. Smartphone plays an important role in our habit of listening to music. Music lovers require a phone that has good audio quality and sound output.  Here is the list of top 5 smartphones that were rolled out for music lovers in 2017:
The newly launched iPhone 8 and 8 plus provides the best audio experience as compared to rest of the iPhones. Its sound volume quality is approximately 25% better than other iPhones. It has a new addition revamped stereo system which ensures the best and clearer sound quality as Apple has introduced stereo speakers on the top and bottom of the device. Also, it provides wireless Airports. One more time Apples has joined hands with cirrus logic for dedicated Audio chips and there are two more chips in the phone that act as an amplifier.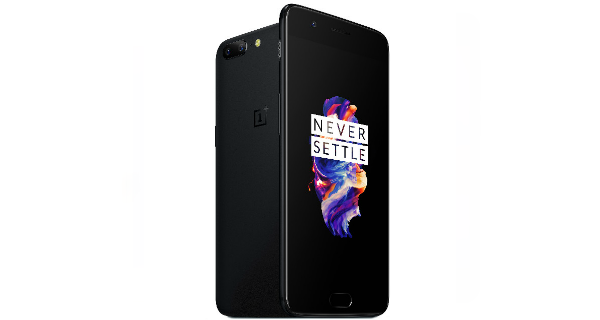 This was the most awaited phone of the year and is similar to an iPhone for Android users. The company has paid attention to the audio capabilities of the phone. OnePlus 5 has an upgraded audio hardware of the predecessor OnePlus 3 which makes its audio experience outstanding. The phone has a dedicated 32 bit DAC chipset to produce soothing finest audio experience.
When it comes to HTC the buyers have a lot of expectations in terms of audio experience. HTC U Ultra is packed with Hi-Fi Edition of Boom sound and two boom sound speakers as well. The device gives an awesome output not only from the base speaker but from ear speakers as well. It has 3 mics and special 24-bit DAC chipset onboard. One more amazing feature is that the owners can personalize the headphones according to their needs, so different users can preset audio profiles.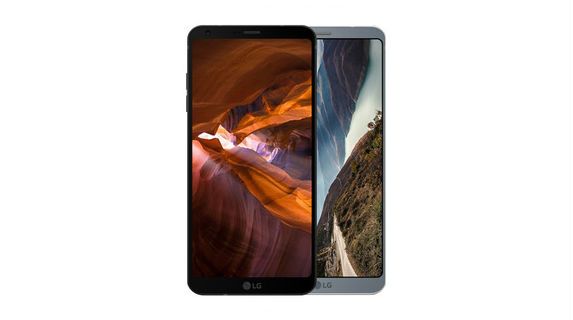 LG G6 is first flagship Smartphone of the company in this year. The company changed the design and focused on audio capabilities as well. The phone has a special 64 bit DAC chip which ensures premium sound experience. The speaker quality of the phone is far better than LG G5.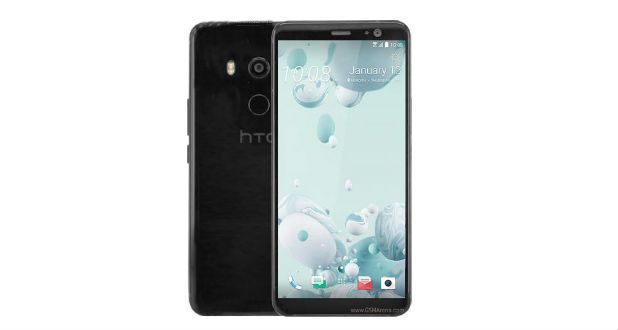 As mentioned earlier the company is known for its flagship and one of the top features of it is the high notch audio capabilities which beat almost every flagship of the year. HTC U11 supports 24 bit audio and DAC chipset which gives an enhanced audio output and sound experience. The device gives good output not only in loudspeakers but in its USonic headphones as well.