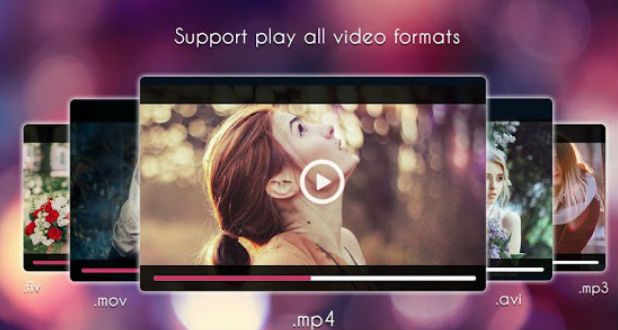 After shooting a video with your Android smartphone, you may need to edit it for better quality and make it more fantastic. But video editing is one of the heaviest tasks that a smartphone can perform. Though there are multiple apps available but we bring to you some free video editing application that can make make your work easier.
Viva Video
It works well for short clips and uses storyboard style of editing where you can edit the clips, add pictures, music and background images to your video. It has a variety of sounds, filters, and effects to offer. You can easily make a slideshow of your pictures as well. There is a free version with its watermark but you can buy the pro version as well.
Adobe Premiere Clip
It offers various types of tools, music and effects. It even auto-generates a video using your pictures and videos. After saving the video you can easily share the video on social media from the application only.
Go Pro: Quick
Go pro's quick is the new generation of video editing apps. You can insert up to 50 photos and videos and it creates a short video from them. It has almost two dozen video styles and formats; you can even customize your videobbefore exporting it.
Movie Maker Filmmaker
It is among one of the best video editing applications available. You can trim, crop and re-order a video. This app also has a box full of styles, effects, texts and formats to help in customization of the video.
Free Video Editor
It's a simple video editing application which lets you do basic stuff like trimming video, adding music and organizing clips. You will get some additional features like adding text, emoji, and effects to the video as well.
FilmoraGo
FilmoraGo Video Editor has cool special effects such as overlay and filter effects, animated text and title effects, motion elements etc. With the easy-to-use intuitive interface, you would have no problem while editing your videos and share them with the world.