td_module_2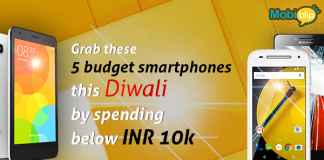 The 'D' day is about to knock our doors, the shopping season has just begun. This festive season also brings tech boom to our...
Many of us stuck in great dilemma when we are going to update our smartphone. We get confused between 3 top most operating systems,...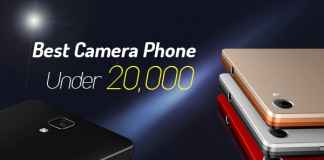 In the present scenario, everyone acts desperate to take selfies on all possible occasions to stay updated on various online social platforms. All you...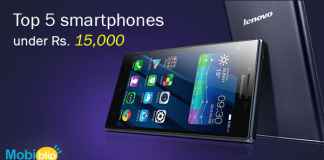 Samsung Galaxy J7 : This is today's most popular phone which is priced around Rs. 12,000. It is the thinnest Samsung phone with Octa-Core Processor....