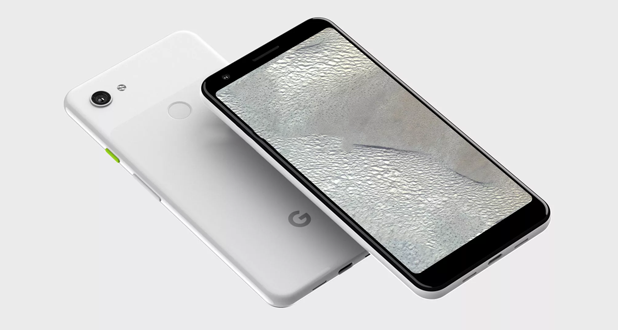 In the last month Google Pixel 3 Lite was leaked and finally now its specifications have come out. The expected specifications of the phone have been revealed on several websites.  Check out the rumored specifications below:
According to the renders the Pixel 3 Lite XL will come as a larger variant of the Pixel 3 Lite, this means there will be a rectangular screen, single front camera, a headphone jack at the top and plastic chassis. Also, the phone might sport a 6-inch dull HD+ display with an 18:5:9 aspect ratio.
As the Pixel 3 and Pixel 3 flagships have almost the same specifications we expect this phone to carry the same trend forward. So, like the Pixel 3 Lite, its XL variant is also expected to come with a 12MP rear camera and an 8MP selfie snapper.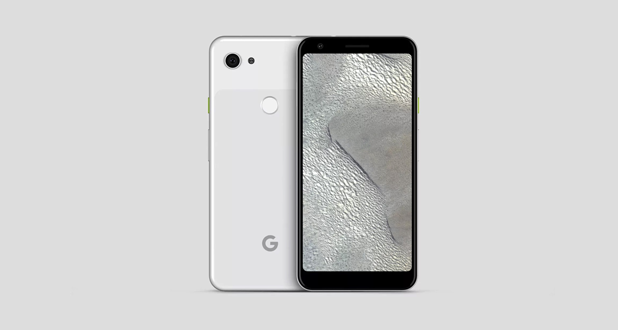 The Pixel 3 Lite XL, like its smaller model, is expected to be powered by a Qualcomm Snapdragon 670 processor, paired with 4GB of RAM and 32GB of internal storage. However, a 64GB storage option may also be available.
Just like the Pixel 3 Lite, the larger variant could also pack a 2,915mAh battery and run Android Pie out-of-the-box.
Though the details about its launch are unclear it is appropriate to assume that it will be introduced alongside the smaller variant. And keeping in mind that we have already seen a "working" Pixel 3 Lite, the launch could happen anytime soon.
In terms of pricing, the Pixel 3 Lite might cost approx. INR. 29,700- INR 35,900).