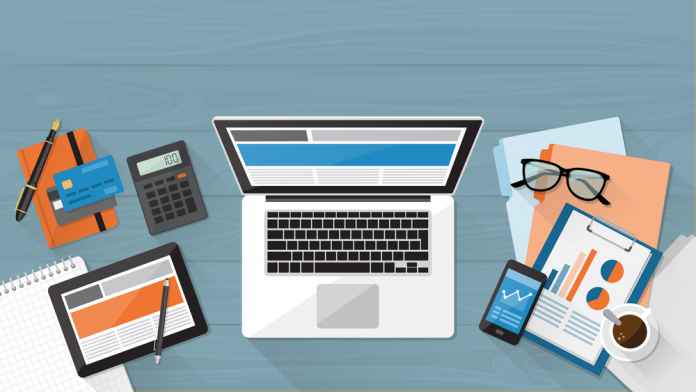 The pandemic has taken many lives but has taught has new ways of lifestyle management and survival. Technology can't prevent the pandemic's onset but can surely lessen its impact by empowering, educating, and awaking people with the strategies and precautionary measures to fight the novel outbreaks.
With the outbreak of the COVID-19 pandemic, the technical essentials such as Cloud Analytics, AI, Machine Learning, Big Data, 5G Networks, and High-Speed Internet have made it possible to innovate technical approaches in response to the pandemic. We've listed the different ways wherein; technology has helped human in pandemic management
Evolving Drugs: At the initial stage of an outbreak of COVID-19, people were worried and desperate to find its drug, vaccine, or other medication to slow down its spread and prevent it. But technology made its process faster wherein, AI plays a fundamental role in suggesting vaccine components, their behavior and characteristics, effects, and side-effects as well.
Data Accuracy: During such a tough time, accurate information to update the populace becomes critical to ensure. Considering the concerns of genuine data, facts & accuracy, most of the organizations  used technologies such as Big Data & Machine Learning to bring out transparency in ongoing scenarios such as:
Sixfold has enabled a free live map to understand the delays in expected shipments
Many Telcom operators in India have enabled a special automatic caller tune regarding the spread and precautionary measures to prevent COVID-19. 
Facial Recognition with Big Data: In the pandemic time, Big Data is a blessing in identifying virus-infected humans. This is because, with the help of big data analytics, infected people can easily be recognized, knowing the fact when and whom they had contacted the already infected individual.
Automated Thermal Monitoring: From mercury thermometers to digital thermometers, thermal screening has also evolved with time and innovation in technology. The advent of wireless thermometer guns, used in measuring the infrared body temperature from some distance has become one of the most essential pieces of equipment for everyone, these days.
Remote Business Operations: Pandemic being a major threat to the business world, organizations found their own ways to cope up with it without letting down their business operations. Working from home via technical sources like virtual meetings, enterprise applications augmented reality, cloud conferencing has not only contributed to maintaining social distancing but also enabled smoother work operations.
Technology is making people smart and striving to bring more advancement and innovations in daily technological trends to manage the pandemic.