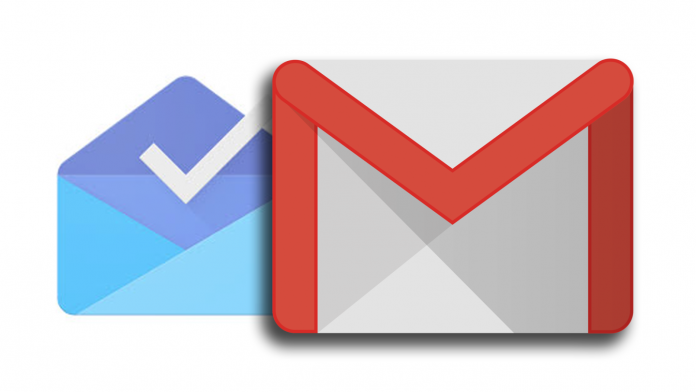 The worldwide renowned email service, i.e., Gmail sometimes gets frequently cluttered with promotional emails. Such emails often find their way to reside in the inbox, unnecessarily eating up half of Gmail's storage. With the ending of free storage space for Google Photos on June 1st, 2021, it has become mandatory to remove all forms of junk such as unwanted files, unread emails, and pictures.
Gmail accounts for 15GB of free storage, applicable to each Gmail account. This space is allotted for every stuff including Mails, Google Drive, Google Photos and all associated Google Services. Therefore, removing junk will give your inbox more space and free storage; here's how you can free up your Gmail's space:
1: Delete Mails: It is advisable to delete emails that have an attachment of size 10M or more than it. You can do this like:
Go to the search bar è click on the drop-down button è fill in all the required details è click on "Has Attachment" è click Search
This will show you all the emails that have attachments of 10M in size. If you want to delete heavier files, you can replace "10M" with a respective number, following the same process. After displaying your searched results, select all the emails and press the delete button. Afterward, you won't be required to individually delete mails.
Furthermore, after deleting all the heavily loaded files, it is also important to clear the trash. All the deleted stuff automatically goes into the trash and remains for 30 days which also consumes some space. Thus, always clear the trash by deleting the deleted files from the inbox.
2: Unsubscribe Mails: Try to unsubscribe unnecessary emails such as loans, credit cards, matrimony, property, etc. If unknowingly you have signed up or subscribed to the websites that send newsletters, emails, and different promotional brochures, unsubscribe them as well. Unsubscribing to unnecessary emails, your inbox will be secured with more space and storage. You can do this like:
Open Gmail (where do you log in the most) è go to the email's sender to unsubscribe it (you will see the unsubscribe button at the bottom of mail) è click on Unsubscribe button.
Also note in some cases, unsubscribing an email will redirect you to the sender's official website where you can disable the email option and turn off/unsubscribe to the newsletter. And, you are done!
Hence, these two are the basic yet simple and important steps that would surely aid your Gmail with quality space and storage.