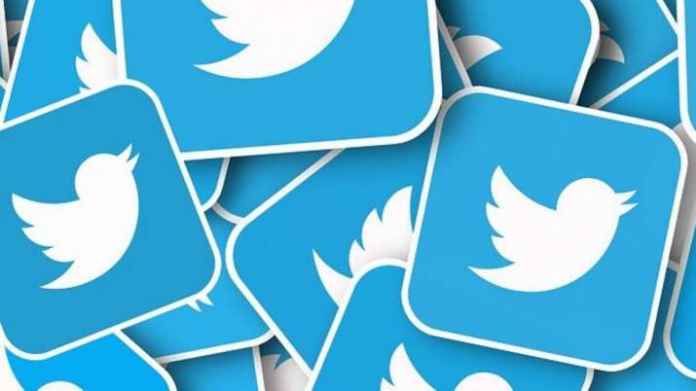 In a recent update, the Social networking service Twitter has lost legal immunity in India due to failure to comply with the new IT rules. As per a government source, Twitter is the only mainstream social media platform that has not adhered to the law.
If the intermediary status that it holds is taken away, Twitter would be treated as a publisher and be liable for punishment under any law if a case is filed against it for alleged unlawful content. Following this, Twitter on Tuesday said it has appointed an interim Chief Compliance Officer and the details of the office will be shared directly with the IT Ministry soon.
This step was taken after the government had given one last chance to Twitter to follow the new IT rules, as the microblogging platform had not made immediate appointments of key personnel, mandated under the new guidelines that came into effect on May 26.
Last week, the US-based company assured the Indian Government that it is in the last stage of finalizing the appointment of a chief compliance officer and that it would submit additional details in seven days.  A Twitter spokesperson on Tuesday said the company continues to make every effort to comply with the new guidelines and is keeping the IT ministry apprised of progress at every step of the process. He added: An interim Chief Compliance Officer has been retained and details will be shared with the Ministry directly soon.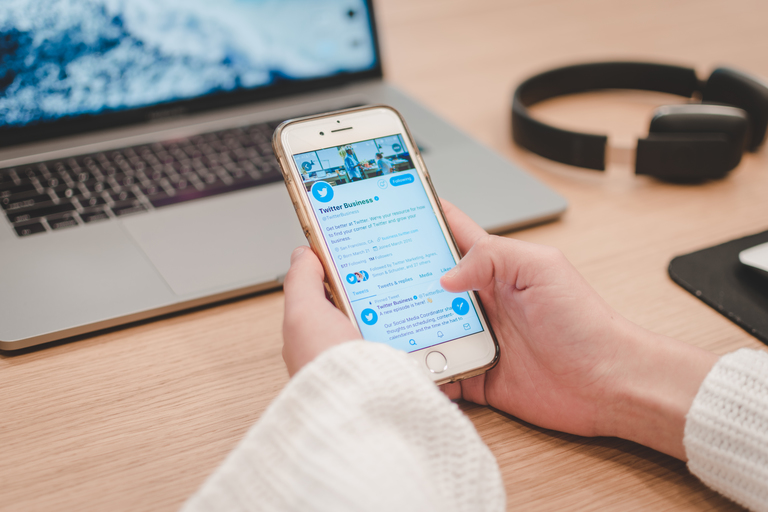 Despite giving the assurance to the government on 5th June, the company failed to provide details of a Chief Compliance Officer within a week.
As per an official source, due to non-compliance with the new IT Rules, Twitter may no longer be classified as an intermediary, and there will be no separate order from the government on this.
In its latest communication on June 13, Twitter has only said that they have posted job descriptions to hire Chief Compliance Officer (CCO), Nodal Contact Person (NCP), and Resident Grievance Officer (RGO), and that they will endeavor to fill these roles as quickly as possible, the source said, adding that this is contrary to their own promise and assurance. "They have not appointed a CCO even on an interim basis."
What is the new IT rule?
As per the new rules, it is significant for social media intermediaries to provide services primarily in the nature of messaging to enable identification of the "first originator" of the information that undermines the sovereignty of India, the security of the state, or public order.
It says that significant social media intermediaries, those with more than 50 lakh users, are required to appoint a grievance officer, a nodal officer, and a chief compliance officer. The personnel has to be Indian residents. According to Government data, the micro-blogging site has an estimated 1.75 crore users in India.
Also, Social media firms have to take down inappropriate content within 36 hours and remove within 24 hours the content that is flagged for issues such as nudity and pornography.