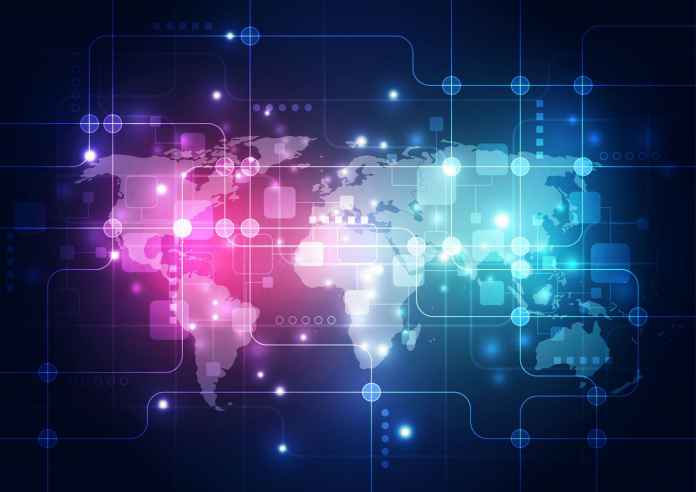 In India, mobile data traffic is expected to grow 11 times with 1.185 million mobile users in the third quarter. A report claimed that it will grow to 1.3 Exabyte to 14 Exabyte by 2023.
According to the report, monthly data usage per Smartphone (4GB/month) in India will increase five times from 3.9 GB in 2017 to 18 GB by 2023.The report estimated that in 2023 there will be 800 million VoLTE subscribers growing at a CAGR of 42.5% between 2017 to 2023.
Ericsson forecasts that there will be 1 billion 5G subscribers for enhanced mobile broadband by 2023.  On the global level, the report said after six years from now 5G will cover more than 20 percent of the population. The primary commercial networks based 5G New Radio are anticipated to go live in 2019, with major deployments from 2020.
Nitin Bansal, Managing Director Ericsson added: "We expect LTE to be the most dominant technology in India by 2023. LTE will account for more than 60 percent of the total subscriptions in the country by 2023 compared to the 12 percent subscriptions in 2017".
Mobile data traffic is expected to surge by eight times in the forecast period, by reaching 110 Exabytes per month by 2023. This correlates to 5.5 million years of HD video streaming.
Niklas Heuveldop, Head of technology and Emerging Business, Ericsson says: "The report highlights trends in mobile subscriptions and data traffic growth, also the industry's effort to deal with the increasing mobile network demands. In addition, the report examines the emergence of new use cases as network capabilities evolve – smartwatches, LoT alarms etc. As we prepare for 5G, these trends will set the agenda for the mobile industry to grow forward".
Ericsson claimed that LTE will be the dominant mobile access technology, at the end of this year. It will reach approximately 5.5 billion subscriptions and cover 85% of world's population by the end of 2023. Also, VoLTE subscriptions are estimated to reach 5.5 billion by the end of 2023, accounting for more than 80 percent of the combined LTE and 5G subscriptions