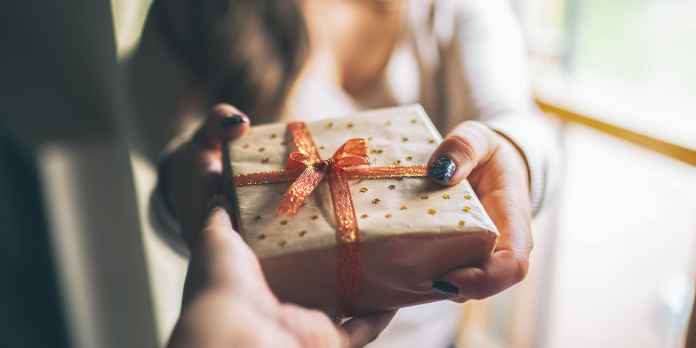 Mother's day is just around the corner and we all are busy deciding on a gift for our mom. This year instead of the regular bags, clothes, etc surprise her with some latest technology gadgets to make her life easier. Don't worry we are here with the options for you
These days it is important to monitor your health, so gift your mother a fitness band.
Mothers always say their phone was on charging which is why she did not pick up the call, well solve her issue. She doesn't have to run around the house looking for cords when she will use this wireless charging pad. It will make sure that her phone is always charged.
This is something that is needed the most in these tough times. So give her an oximeter if she hasn't purchased one by now.
She will surely love a speaker that follows her command. She can ask the speaker to play music, answer questions, order products, play games, and so much more.
If your mother likes to read, then this is the perfect gift for her.
If your mother loves gardening, then give her a smart garden tool. By using this she can grow delicious herbs and other products quickly without much effort.
Wireless earbuds are very convenient to use, gift her a pair of fantastic earbuds.
Make cleaning hassle and cord-free for her. This battery-powered vacuum will be very helpful for her.