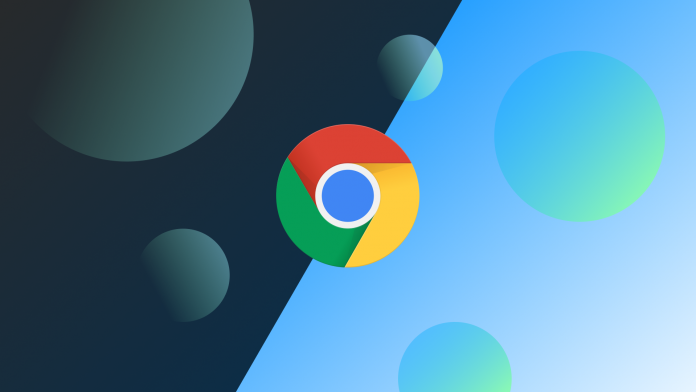 Earlier this week, Google had its virtual I/O 2021 keynote event at its California headquarters, Mountain View; wherein nothing was mentioned about ChromeOS. For the worldwide gigantic software, undeniably Android is the solely focussed component but, it surprised everyone when ChromeOS specific features didn't get announced at the stage during the event. However, post-event during the quick developer session, Google announced different new modifications and features to its ChromeOS that promise to empower Chromebooks, such as:
Android 11 Upgradation: Presently Chromebooks operate on Android 11 but now, it's about to change. During virtual I/0 2021, Google stated that Chromebooks will soon be receiving an upgrade on Android 11 with a promising improved performance and smoother app operations. This all has become possible because of Google's continuous efforts on ARCVM, which is Google's virtualization container.
ChromeOS integration in Android 12: Sooner Chromebooks will be benefited from a deep integration of ChromeOS; though it's a feature of Android 12. Google said that this integration would make Android handsets to be integrated with ChromeOS and Chromebooks. With Android 12, a user will be able to unlock the Chromebook with a single tap on his mobile device, he will also get all the notifications in ChromeOS and can also access the images on the Chromebook.
Highlight Optimised Apps on Chromebook: Google is well aware of the fact that Android apps have been messy on Chromebooks because downloading an app on Chromebook from Google Play Store, a user can't identify whether the app is optimized for a large screen or not. Now, Google has addressed the issue with a better experience, encouraging developers to optimize the apps that work well on ChromeOS, offering desktop functionality.
New Collaboration – Smart Canvas: Google has added Smart Canvas to its Workspaces which is an amalgamation of Google Doc, Sheets, and Asana (task-managing service). Additionally, Google Meet has also been integrated, and later a user will be able to join Google Meet Video Call while collaborating with Google Docs, Slide or Sheet.
New Privacy Policies: There has been some changes and modifications in new privacy measures and controls to apps such as:
Google search history can be deleted from Google account in just a couple of taps.
 A user can turn off the location history in Google Maps
 Google Photos will provide a locked folder to easily accommodate your private pictures and keep them extremely safe and private.
 After 18 months, all account activity data will be deleted automatically
 A user can change the amount of time that he wants Google to hold onto the data which is linked to his account.
AI Identifies TB Screening: With the announcement of the new updates, Google is using Artificial Intelligence to identify skin problems like Tuberculosis. A user would be required to point his device's camera on the skin rash and he will automatically get an answer about that skin bump or rash in nanoseconds.
The new changes in ChromeOS have given a new rise to Chromebooks. It is a notebook powered by ChromeOS which is a web-based OS, specifically designed to run apps. The increased popularity of Chromebooks is a plus factor for Google that it acknowledged in I/O 2021 event abreast with the rising popularity of ChromeOS. Observing the new changes, it also said that more PC makers will be launching Chromebooks with low-end models and high-end machines comprising QLED display. Moreover, more than 50 models of Chromebook will be launched by the end of 2021 at different prices, says Google.