Smartphones are a necessity now and no more a luxury. Different brands are discovering new ways of developing smartphone models, tremendously dropping their price whilst boosting their features. With the presence of multiple brands in the market with maximum features at cost-adequate prices, it makes a tough task for a user to decide on a specific smartphone, suiting the best to his requirements. So here are top things to consider before buying a smartphone:
Sustainability
Durability is all about how the handset has been manufactured. Its market is broadly categorized into two builds i.e., the metal and the plastic. It is best to go either for a metal or plastic manufactured handset over the glass-coated ones. As they are more sustainable.
Hardware & Processor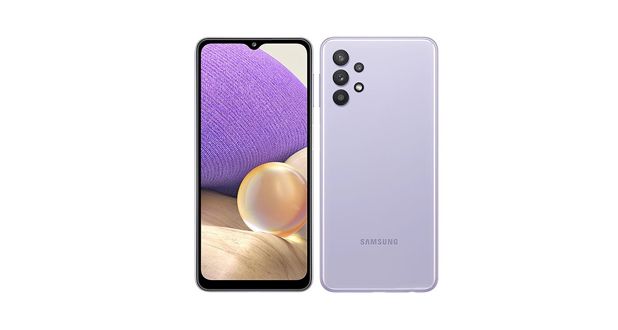 Smartphone's processing power varies based on factors like UI, UX, Bloatware, OS, and a lot more. A user who frequently edits videos, images and online documents, fond of playing heavy games, using apps in split-screen mode can opt for a device with Qualcomm Snapdragon 652 or Snapdragon 820/821 processor. A user with routine activities like chatting, clicking pictures and other lighter stuff can choose a handset with a MediaTek processor.
OS Version
OS should be easy and updated as this is an interface used to interact every time to access anything. For the easy Android experience, you can go with the smartphones like Motorola, Vivo, Oppo, Nexus, Samsung etc. as these are more user-friendly.
Screen Size, Resolution, Density & Display
The standard size between 5.5 inches to 6 inches and QHD or Full HD resolution with an LCD screen would be best for you.
Memory – RAM & ROM
These days, smartphones perform all the desktop or laptop associated functions, so it's suggested to go for larger storage like 6GB or 8 GB RAM and 128GB or 256GB ROM.
Battery Backup & Life
 While purchasing a smartphone, the user should keep in mind the battery backup of the device. If a user prefers to do heavy activities like streaming videos, playing heavy games, etc. then a battery with 5000mAh would work better else, a battery of 3500mAh is also pretty good.
Network
Smartphones with 4G & 5G networks are the best ones to buy these days.
Camera quality
  If you want a smartphone with a good camera then you must look for devices that offer at least a 12-megapixel rear camera. Prefer to buy a smartphone with an f/2.0-f/2.2 aperture for sharper shots even in dim lights.
Security Features
One must look for fingerprint sensors and face lock features in the phone for maximum security.
Speakers & Jacks
If you love on-the-go entertainment then, it's better to buy a smartphone with front-facing speakers as it gives a sharper sound even when the device is in landscape mode. With the happening moderations these days, OEMs are switching to USB Type-C-based headphones jack which gives a theatre-like sound being closer to your ears.
Brands these days are offering a plethora of features and specifications. Choose according to your requirements and budget.