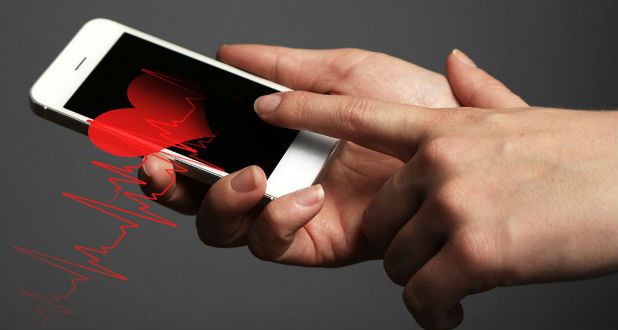 I often envision my phone falling and shattering on the floor, and that holds true as a nightmare for many us. Nobody wants to land in a situation where the phone is shattered on the floor. A phone plays an important role in our daily life and living without it for even an hour is an awful feeling. So, to keep your device safe from damages and breakage here are some simple tips:
Screen Protector
The display is the most important part of a phone. And it is the most expensive and delicate part. One needs to take proper measures to save the screen from damages and for this we need to put on a screen guard or tempered glass. By using it the screen gets a protective layer is saved from scratches and also a broken display. A tempered glass is a bit better than using only a screen guard.
Use a case
Use a good quality phone cover to save your phone from breakage upon dropping. Using quality case also ensures the physical protection of your device. There are different types of case available in the market, buy one that covers your phone well.
Don't touch your phone with wet hands
Cell phones are not to be touched with oily and wet hands ever. It sounds quite obvious but try not touching your phone with dirty hands even when it's an urgent call because once water enters your cell phone's hardware, it gets spoiled and there are no remedies thereafter.
Have a firm grip
You can buy a phone cover which gives you the perfect grip for holding your device. It often happens that your cell phone is sleek and there is no grip to hold it tightly. Accidents mainly happen in such cases and to avoid such mishap a phone cover is a must.
Waterproof case
Water can completely ruin an electronic device thus a waterproof case is the best choice. Many people have that habit of keeping their phone here and there and then forgetting it. Look up a waterproof case online or buy from any local market to ensure full security of your device. This especially works for women who spend a lot of time in the kitchen.
Avoid extreme temperatures
Both extremely hot and extremely cold temperatures can hurt your mobile. It is advised to avoid taking your mobile in such conditions as it spoils the battery and many more problems can also occur in the device.
Do you have any other tip to ensure phone's safety? Share with us!