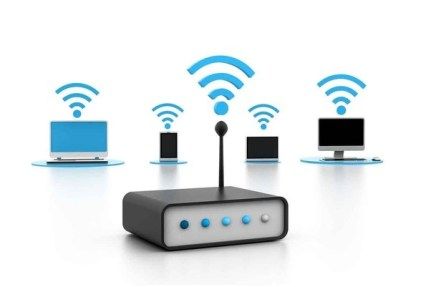 The world is at a standstill as the nation is observing a lockdown and everyone is working from home so WiFi speed has become an issue now. With too many devices connected and double usage, the speed of wifi connections is getting slower. Having a poor WiFi connection is another level of tension so we tell you some ways to speed up your WiFi connection:
Placement of your WiFi router
Your router should be placed away from any walls preferably at an elevated level. This provides a more consistent connection even when you move around the house. The appropriate position to place the router is the ceiling of your house.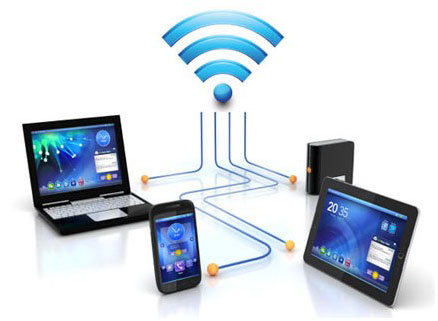 Check out the speed of your connection
It is important to check the bandwidth speed in order to know what everyone is accessing on the internet. If your family is streaming the same kind of content like videos or movies, then you must upgrade the speed of your connection.
The router also determines the connection strength you get inside your house. The router's hardware plays a significant role in all this. Check if your router model has at least 128MB of RAM and a multi-core processor.
In case you want a wider coverage in your house then you could use a repeater or LAN wire. This is the best way to get high-speed internet.
Consider restarting your modem after every 2 days as it fixes internet connections and slow speed problems as well.