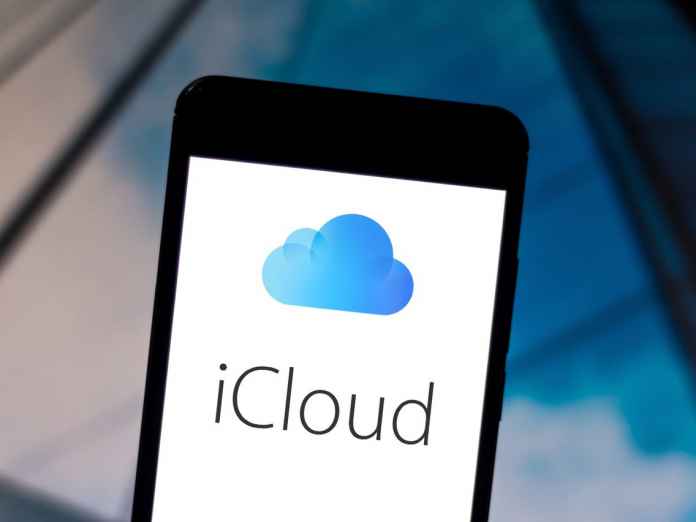 Recently the WWDC 2021 took place and Apple introduced a new iCloud+ service. The service offers some new privacy features with the iCloud storage. This list of features includes iCloud Private Relay, Hide My Email, and expanded support for HomeKit Secure video cameras. The iCloud Private Relay feature brings added security to all the traffic leaving the device, making it nearly impossible for anyone to view the data including Apple.
Private Relay: 
The next feature is the Private Relay, which is a new Internet privacy service that allows users to connect and browse the Web in a more secure and private manner. When browsing with Safari, this feature will make sure that all traffic leaving a user's device is sent through two separate Internet relays. This further ensures that no one between the user and the website the user is visiting can access and read the data, including Apple as well as the user's network provider.
Hide My Email 
The other feature that iCloud+ introduced is Hide My Email. This allows the user to make unique email addresses that can forward their emails to their personal inbox if they want to keep their email address private. These email addresses can be provided to services where the user feels they might get spammed in the future.
Digital Legacy and Accessibility features
Apple has also introduced new features which will help manage storage in a more optimized and better way on an iCloud account. There is also a new recovery feature that has been added to the iCloud+ plan where the user can ask Apple to send security codes to their friends and family if the user's device is lost. Not only this but there is also a Digital Legacy service that has been added which helps the user to choose who can access their files after their death.
The company is launching all these new features at no additional cost. The users at the moment need to pay for at least 200 GB storage with one security camera and more if new ones are added.