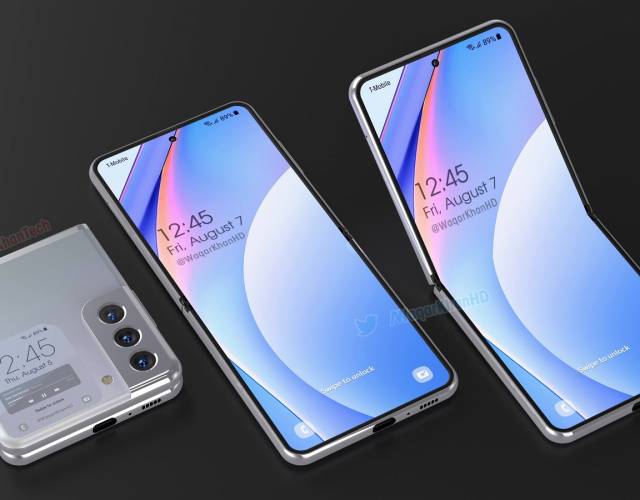 With the daily evolution of smartphone technology, devices with a plethora of features, are available in the market. But as each brand wants to make a mark in the industry so they invent new features to make the phone stand out. In 2021 too some popular mobile companies are coming with mobile devices with some amazing features and here are the few ones to look forward to.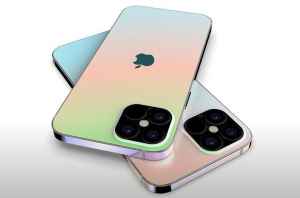 Asus Zenfone 8: This being a flagship-level device have features like Qualcomm Snapdragon 888, 120 Hz AMOLED display, 8 GB RAM and quality camera performance.
 Expected Launch Month: 12 May 2021
Nokia X50: With a display of 6.5 inches, hardware of Snapdragon 700 series, 6GB RAM + 128 GB internal storage and 108-megapixel main camera, this device will run on Android v11 OS and might have a battery of 5000mAH.
Expected Launch Month: August 2021
Folding Google Pixel: The news for this device appeared in the year 2019 but due to pandemic, it got delayed! With support from larger and folding devices in Android 12, the news sources have also said that a supply of 7.6inch folding display for Google would be tapped by Samsung Display.
Expected Launch Month: Christmas & New Year Festive, December 2021
Oppo Folding Phone: Alike Folding Google Pixel, Oppo has also strived to bring some folding prototypes. According to the news sources, Oppo with its clamshell-style device is expected to be provided by Samsung 7.7 inches display.
Expected Launch Month: Second Quarter of the year, Q2 2021
Samsung Galaxy Z Flip 3, Fold 3, Z Fold E & S21 FE:
Z Flip 3, Fold 3: Samsung never fails to surprise its users. With the two new models, Samsung has put its efforts into bringing flippable and foldable mobile phones. The Flip 3 model is said to have an update to 120 Hz for soother scrolling and the Fold 3 model is expected to be a flagship device for Samsung's next-generation folding phones. It is also expected that Z Fold 3 will also be having an under-display camera that has never been seen in the previous smart models.
Expected Launch Month: Both devices are expected to launch in July 2021
Z Fold E & S21 FE: With Samsung's upcoming different innovation in different devices, the Galaxy Z Fold E model is easy to afford specifically for people fond of phone or Samsung lovers. This model comprises the external smaller display and is designed with smoother functional features.
On the other hand, Galaxy S21 FE is predicted to be the cheaper version of a flagship phone. With a display of 6.4 inches, this device is expected to have the same camera system as GalaxyS21+.
Expected Launch Month: August 2021
Huawei Mate 50 Pro, P50 & P50 Pro:
P50 & P50 Pro: With a massive camera housing at its back and approx. 4 rear cameras, this mobile might have a fifth sensor with more focus on Harmony Operating System and 6.6 inches display.
Expected Launch Month: May 2021
Mate 50 Pro: This device is expected to be a jumbo in size with a display of 6.8 inches and a 7000mAh battery.
Expected Launch Month: Navratri or Diwali festive season, between October-November 2021
Apple iPhone 13 & SE Plus:
iPhone13: iPhone 13 is expected to have a reduced display as compared to its predecessor iPhone 12 series. However, this model would have an under-display fingerprint scanner, 48-megapixel camera that can support and capture 8K video.

iPhone SE Plus: With the rumours circulating the model, this device is expected to have a body of iPhone 8 plus and costing of iPhone 12 mini. The Apple fans are expecting more from this series with more new advancements and features.
Expected Launch Month: Between September-October 2021