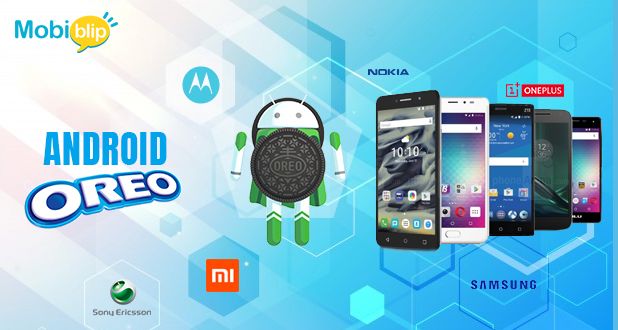 Google has launched the newer version of Android called 'Oreo' and has already rolled out the updates for Pixel and Nexus devices. Some of the devices will get an Oreo by the end of this year. Here are some of the key features of the latest version of Android:
The Picture in picture, Background limits, Keyboard navigation, Multi-display support, Snoozing individual notification, Adaptive icons, Autofill framework, Wide-gamut colour for apps, companion device pairing, Audio API for Pro Audio and much more.
Whenever a new Android system is launched we all wonder when we will get our hands on it. However, most of us ignore the fact that it crosses many hurdles before reaching us. There some factors which decide how soon you will get the update like Manufacturer, price, your region and configuration of the phone. All of you must be thinking whether we will be getting this update or not. We have a list of phones that will officially receive the update of Android 8 (Oreo). Check out the list below.
Google and Nexus:
GOOGLE NEXUS 5X
GOOGLE NEXUS 6P
GOOGLE NEXUS PLAYER
GOOGLE PIXEL C
GOOGLE PIXEL
GOOGLE PIXEL XL
Samsung
Galaxy Note 8
Galaxy S8
Galaxy S8+
Galaxy S8 Active
Galaxy S7
Galaxy S7 edge
Galaxy S7 Active
Galaxy A7 (2017)
Galaxy A5 (2017)
Galaxy A3 (2017)
Galaxy J7 (2017) /Pro
Galaxy J5 (2017)/ Pro
Galaxy J7 Max
Galaxy C9 Pro
Galaxy C7 Pro
Galaxy tab S3
Motorola
Moto Z / Moto Z Droid
Moto Z Force Droid
Moto Z Play / Moto Z Play Droid
Moto Z2 Play
Moto Z2 Force Edition
Moto X4
Moto G5
Moto G5 Plus
Moto G5s
Moto G5s Plus
Moto G4 Plus
Sony
Xperia X
Xperia X Performance
Xperia X2
Xperia X Compact
Xperia XZ Premium
Xperia ZZs
Xperia A1
Xperia A1 Ultra
Xperia Touch
Xperia XA1 Plus
HTC
HTC U11
HTC U ULTRA
HTC 10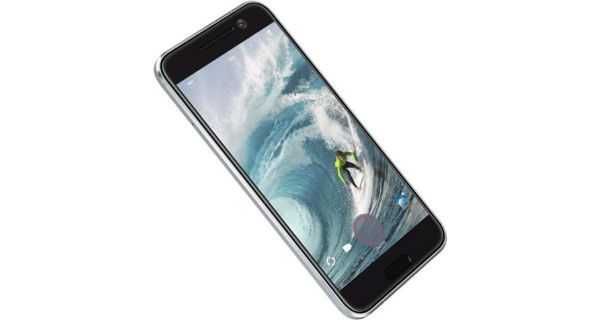 LG
LG G6
LG Q6/ LG Q6+
LG V3o
LG V2o
Nokia
Nokia 3
Nokia 5
Nokia 6
Nokia 8
OnePlus
Xiaomi
Mi 6
Mi Mix 2
Mi A1
Redmi Note 4
Redmi 4
Redmi 4A
Mi Max 2
Mi Note 3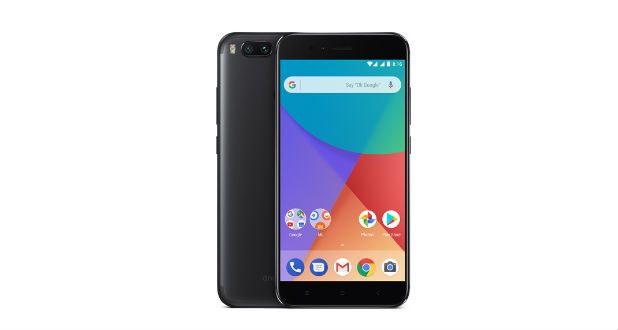 Huawei
P10
Mate 9
Mate 9 Pro
Honor 8 Pro
Honor 8
Honor 8 Lite
Honor 6X
Lenovo
Lenovo K8 Note
Lenovo K8
Lenovo k8 Plus
Essential
This was the list, to check your phone will get the update or not check its official website.